The Fintech (Financial Technologies) market is a huge one and one that continues to grow. It consists of products, such as apps, platforms, and other technologies, catering to the financial sector. It can cover anything from bank to bank transfer technology through to consumer contactless payment apps. In 2018, the global fintech market had a value of around US$127.66 billion and that value is forecast to grow to $309.98 billion by 2022, an impressive annual growth rate of 24.8%.
More and more companies are looking to cashless payment systems to pay for goods bought online or in the physical world. One of the industry giants, PayPal, had reached 267 million active users by the end of 2018 and there are many other competitors looking to increase their market share.
It was perhaps inevitable, in a long evolutionary chain from Silicon Valley and other such sites, that small areas dedicated to companies working in Fintech would emerge. They offer ideal locations for Fintech startups – and some already established companies – to work in close proximity and to encourage tech development. In February of 2020, there were 8,775 such startups in America, 7,385 in Europe, the Middle East, and Africa, and 4,765 in the Asia Pacific region.
Sao Paulo, Bangalore, Mumbai, and New Delhi are challenging the traditional financial fiefdoms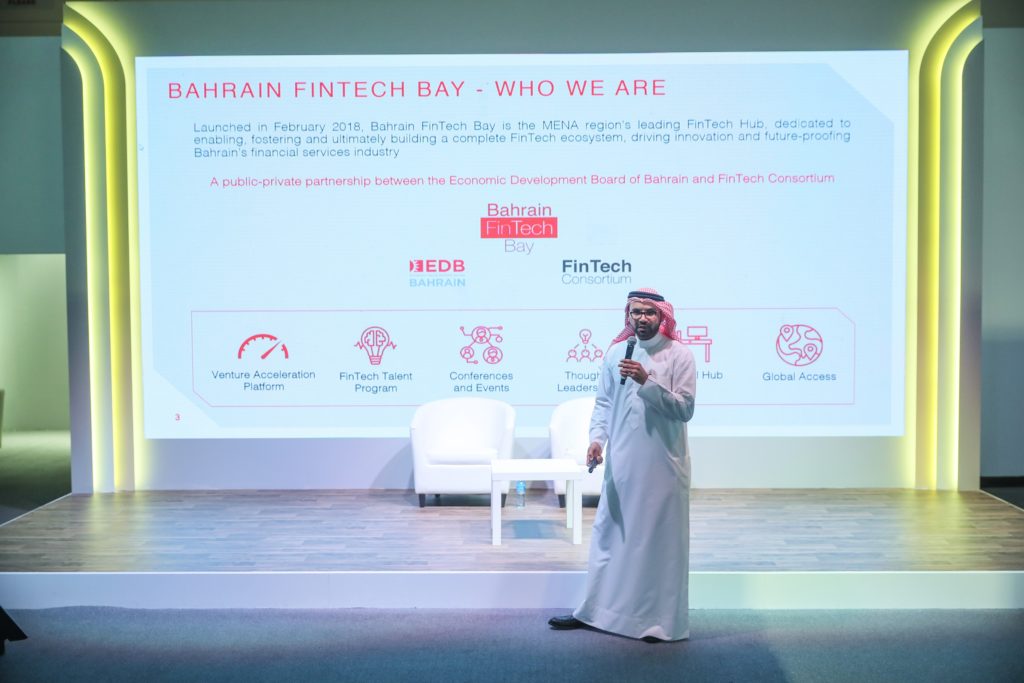 In recent years, countries in the Middle East have been investing heavily in the future of various sciences and technologies. With Dubai leading the way with the region's first Fintech hub – now 15 years old – other countries in the region have looked to join a lucrative and booming sector that offers many opportunities and creates new jobs.
The Findexable Global Fintech Index City Rankings identifies that the growth of these Fintech hubs marks a movement away from the traditional financial centres of the past. While no Fintech companies have yet to make the Fortune 500 or the S&P 500, that could be in part to the very nature of many Fintech companies. They tend to be young and ambitious and often focusing on niche markets such as cashless payments within a small geographical area. And while the traditional centres of the financial industry still feature in any Top 20 list of Fintech hubs, it is the new entries that are most interesting. Cities such as Sao Paulo, Bangalore, Mumbai, and New Delhi are challenging the traditional financial fiefdoms of old and Dubai and Bahrain are not far behind.
Successful Fintech Hub: Bahrain Is an Attractive Choice
Deloitte believes there are four essential factors needed for a successful Fintech hub: capital, talent, demand, and policy & regulation. Capital is something that is not lacking in the region and the Bahrain hub is aiming to attract talent not only from the Middle East and Africa but from anywhere in the world. By also attracting existing experts in the field, they hope to nurture their own and regional talent. As far as demand is concerned, the demand for new and better Fintech products continues to grow, even in the midst of a global pandemic, and in some ways that crisis has increased need.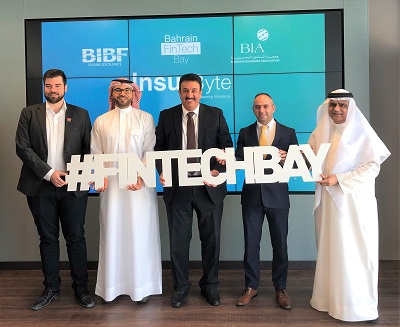 Finally, Bahrain Fintech hub offers many incentives and positive policies that makes choosing Bahrain as a location an attractive choice. With access to international partners and a global network, Bahrain Fintech Hub offers attractive potential to new startups. Its geographical location is also a major advantage as it is ideally situated to not only serve the Middle East and Africa, but also Europe and Asia. Bahrain has also introduced fast track regulatory frameworks that allows it to bring in regulations quickly for newly emerging ideas and products, something other hubs do not always offer.
Bahrain's Fintech Hub Can Only Grow
In January 2020, the Bahrain Fintech Hub announced a major partnership with Standard Chartered, the British multinational financial institution that operates in more than 70 countries. This will not only allow startups access to one of the world's leading banking group but will also allow Standard Chartered potential access to new ideas as they happen.
Fintech is an area that will continue to grow, and Bahrain is positioning itself to take advantage of that growth and to challenge the current Top 10 Fintech hubs. Even with a pandemic causing disruption in most business sectors, Fintech experts and entrepreneurs continue to develop new ideas and systems. With the financial backing and strong policies they have in place, Bahrain's Fintech hub can only grow and grow.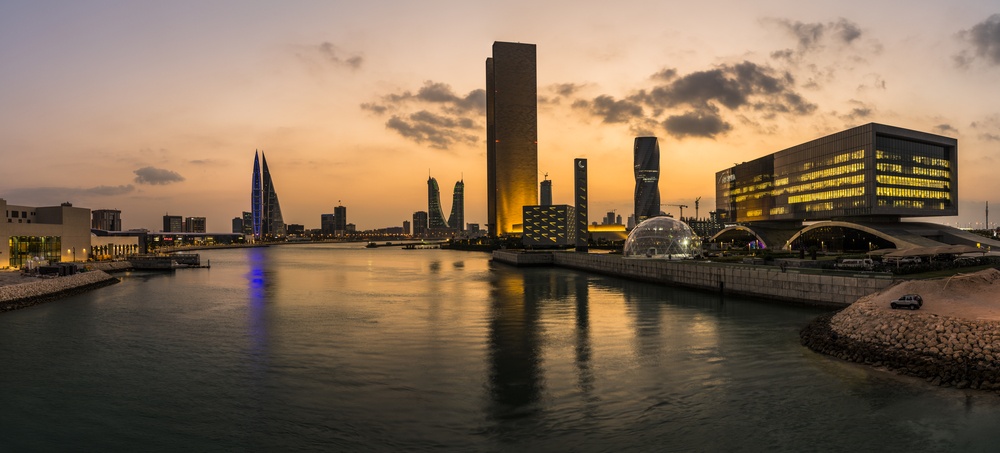 Photos : bahrainedb.com – bibf.com – unfoldbrics.art – bizbahrain.com