In a continent which has suffered from gender disparity for so many years, the recent spate of stories about strong African women gaining prominence at every level of society has been an encouraging and heartwarming trend. These women, more than any other factor, are what will inspire a new generation of African girls to stay in education and to pursue their dreams. One such woman is 43-year-old Danièle Sassou Nguesso. 
Born in Dakar, Senegal, in 1976, Nguesso had a privileged upbringing, something that made her even more aware of the many who were not so lucky. Her mother had a PhD in Pharmacy and her father was a doctor, and Nguesso studied in Paris, first gaining a Baccalaureate in science at 17, then later qualifying as an optician at the Ecole Supérieure des Opticiens de Paris. After some time working in France, Nguesso decided to return to Africa and she opened her first optician's shop under the brand name, "Optical", in Libreville, Gabon, in 2003, notably becoming Gabon's first female optician at the same time. The brand is now well-established in five major African cities.
Danièle Sassou Nguesso : to facilitate the empowerment of women
At that point, Nguesso could have continued on the standard pathway of many entrepreneurs, focusing purely on building a business empire. But her travels around Africa made her realise she wanted more than that. Everywhere she went, she saw gender disparity and institutionalised discrimination, which were leading to a continued marginalisation of women as well as physical and psychological abuse. She also saw how the poorest and most vulnerable children were denied access to education and she realised that among these children could be future doctors, future authors, or future leaders.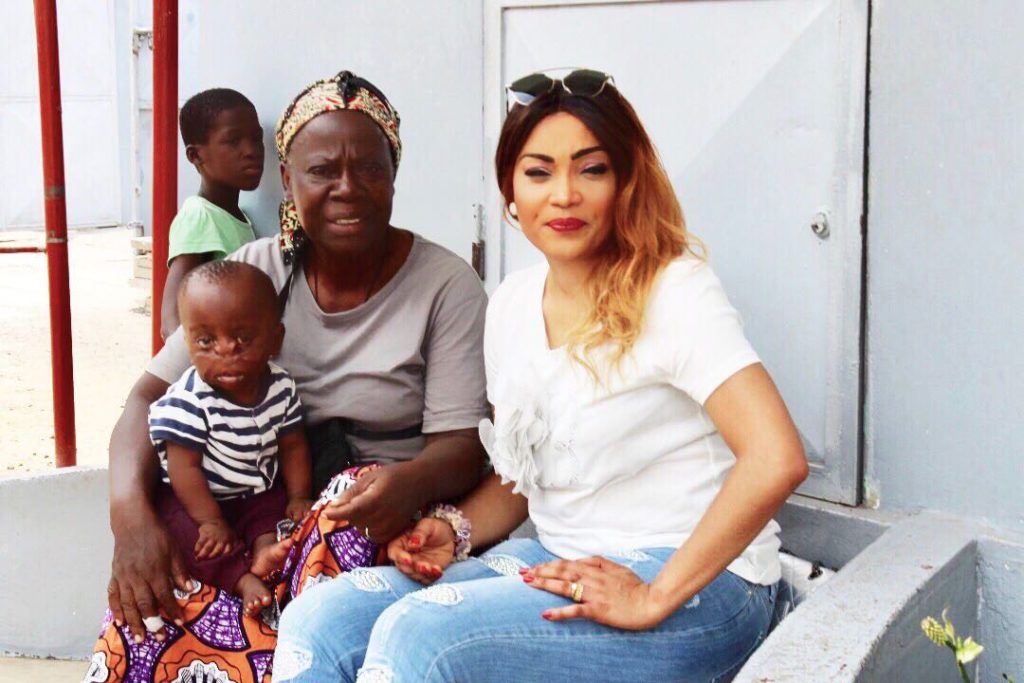 In 2008, she set up Le Petit Samaritain to promote and support access to education. Then in 2015, she set up the SOUNGA Foundation in order to break down gender barriers and to facilitate the empowerment of Congolese women. As Nguesso says: "It is important for our girls to receive the same training like our boys; so that they can pursue the same jobs opportunities as their male peers."
The foundation has set up several projects in order to support women towards those opportunities. "Sounga Nga" is an incubator project that offers training in skills such as accounting and marketing to women looking to set up businesses. The project also offers low-interest loans to help the women capitalise their business.
The Sounga Gender Label partners with various Congolese Ministries as well as private organisations to encourage good corporate governance and to promote the employment of women across several sectors and levels.
And the Sounga Focus Group is an annual study of what women at every level of Congolese society is thinking and feeling and a way of identifying socio-cultural needs. This allows the foundation to then feed their findings back to the government in an effort to facilitate change.
Her family connection as a major advantage
One difficulty Nguesso does not face is communications with the government. She is married to controversial Congolese politician, Denis-Christel Sassou Nguesso. He is the son of Denis Sassou Nguesso, who has been President of the Republic of the Congo since 1997. Her husband is also tipped to replace his father when he eventually retires. She sees her family connection as a major advantage as she does not have to navigate the mazes of bureaucracy in order to get her powerful and important message across.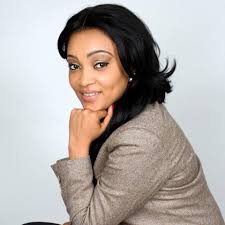 Despite her schedule with the foundation, and having four children to raise, Nguesso completed a Master's in Politics and Development Management at Sciences Po in Paris in 2016. And in 2018, she was awarded the African Inspirational Female Leader of the Year award at the East African Business Summit & Awards. With plans to continue expanding the foundation across Congo and other countries, Nguesso is inspiring and supporting thousands of young African women and girls. 
Photos : elle.ci / Facebook / magazine.inafrik.com / griote.tv/