Ory Okolloh Mwangi might be one of the most well-known women on the internet, at least across Africa, gaining recognition for her creation of online platforms to monitor Kenyan politicians and map violence.
Activist, Lawyer, Blogger, Manager
Ory Okolloh Mwangi might be one of the most well-known women on the internet, at least across Africa. Born in Kenya in 1977, she studied Political Science as an undergraduate at the University of Pittsburgh, and also gained a degree from Harvard Law School. She rose to fame for her role in creating a public website to monitor Kenya's parliament. Two years later she created another monitoring utility aimed at reporting violence during the tumultuous elections, and she later worked as Policy Manager for Africa at Google. Okolloh has earned a spot on Forbes' top 20 Power Women in Africa, as well as TIME's 100 most influential women.
Keeping politicians accountable in the public eye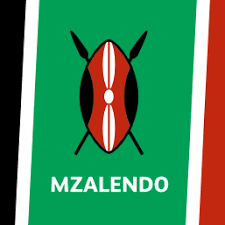 Okolloh first came to prominence with the launch of Mzalendo, a non-Governmental, non-partisan Parliamentary monitoring website in Kenya. With many details of MPs missing from the official parliament websites, and finding constituencies and boundaries difficult or impossible, Mzalendo was launched as a way of systematically recording speeches, bills, attendance of MPs and their voting record. The name comes from the Swahili word for patriot, and the goal was to increase public participation in politics and to hold MPs to account. In 2010 the site received funding from Omidyar Network which allowed for a relaunch. Users of Mzalendo can now see 'scorecards' for each Member of Parliament that assesses their attendance, contactability and spending performance.
Testimony to violence
Okolloh, who was living in Johannesburg at the time, returned to Kenya to vote in the now-infamous 2007 elections. After a contentious election where the results were called into question, riots and looting swept the country. During a period of limited news and few official statements, Okolloh used her blog to give updates from political parties, journalists and sources within parliament. She reached out for help, and soon like-minded people had set up a new site with a link to Google Earth, allowing Okolloh to add the information to the map – where violence was taking place and what and where peace efforts were active.
This was the tumultuous birth of Ushahidi, a phrase that means 'testimony' in Swahili. It has since evolved into a platform that can be used by anyone around the world to gather and map reports to create a crowdsourced archive of events with geographic and time-date information.
From crowd-sourced activism to google to beer?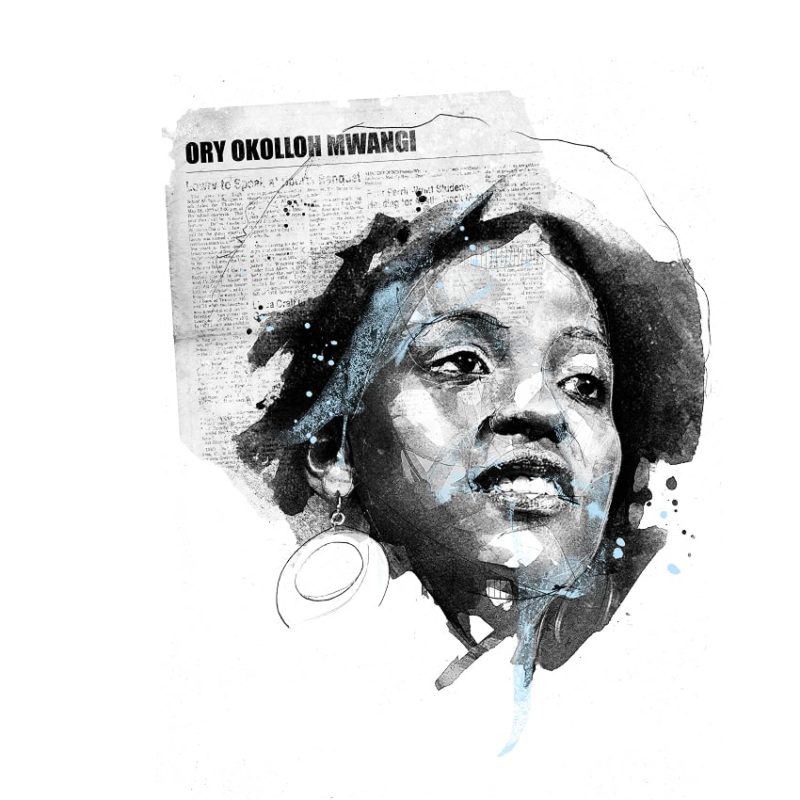 In 2010 Okolloh caused a shock by joining Google as Policy and Strategy Manager for Africa. When asked why she left her position at Ushahidi she stated, "It is a huge opportunity to bring Google's resources to bear as far as the growth and development of the internet in Africa (and hopefully a reminder of why I went to law school in the first place!)." Google's operation in Africa at the time already included Gmail and Chrome in Amharic and Swahili, YouTube South Africa, University Access Programs, Google SMS and Google Trader.
In 2013 she moved to Omidyar Network as a director of investments, staying with the company until January 2020. While Okolloh maintains her blog and is prevalent on Twitter, her latest job is something of a departure from her previous roles and she is currently Independent Non-Executive Director of East Africa Breweries.
Photos sources : ifex.org – alchetron.com –