In recent years, many African countries and organizations have worked hard to move away from the veil of corruption that has shrouded the continent for decades. Exploitative systems left in place by former colonial governments have often been marked by nepotism and misuse of power. 
The most recent 'scandal' has just resulted in Dr Akinwumi Adesina being cleared of all allegations and also re-elected as President of the African Development Bank (AfDB) for a new five-year term.
Who is Akinwumi Adesina?
Dr Akinwumi "Akin" Adesina is a 60-year-old Nigerian who previously served as Nigeria's Minister of Agriculture and Rural Development from 2010 until 2015. Prior to that, he was Vice President of Policy and Partnerships for AGRA (Alliance for a Green Revolution in Africa).
From a farming family, Adesina was educated in Nigeria (where he was the first student at his university to be awarded a First Class Honours) and then at Purdue University in Indiana, USA, where he won an award for his PhD thesis.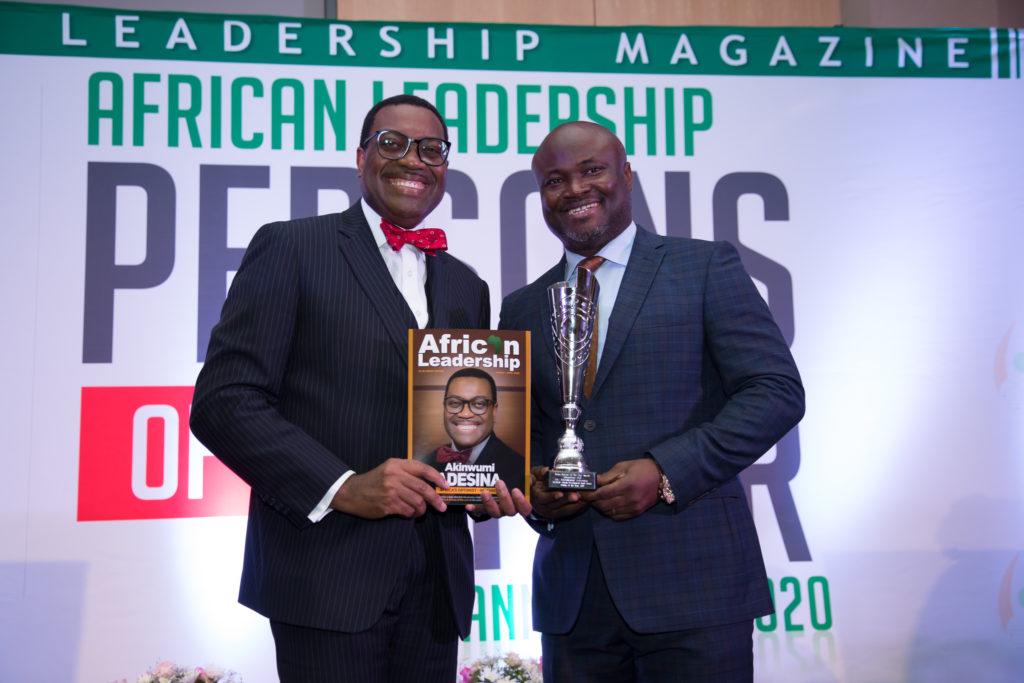 He then went on to work as a senior economist at WARDA (West African Rice Development Association) as well as continuing to work for the Rockefeller Foundation who he had joined in 1988. He served as the foundation's representative for the southern African region from 1999 until 2003 and then as associate director for food security from 2003 to 2008. 
Adesina has been recognized for the work he has done in agriculture on several occasions. He was named Forbes' African man of the Year in 2013 for his work in reforming the Nigerian agricultural sector. And in 2010, then UN Secretary-General, Ban Ki-moon, appointed him as one of 17 leaders to spearhead the UN's Millennium Development Goals.
His record at the AfDB has been impressive. It is the only African financial institution with a Triple-A credit rating, and in October of 2019, they raised $115 billion in fresh capital, an achievement many ascribed to Adesina.
Controversy
The corruption came from AfDB staff who alleged that Adesina had committed multiple breaches of trust and of abusing his position as well as breaching the bank's own code of ethics. An initial 15-page report accused him of embezzlement, nepotism towards fellow Nigerians, awarding lucrative contracts to friends and families, and promoting people who were suspected of fraudulent activities.
An internal inquiry cleared him of all allegations but this was rejected by the U.S.A., who are one of the AfDB's 27 non-regional members as well as being the second largest shareholder in the bank behind Nigeria.
This prompted the bank's Bureau of Governors to set up a three-person review panel, headed by Mary Robinson, former President of Ireland. They were given a short four-week window to investigate and deliver their findings so as not to interfere with the approaching election for President of AfDB, an election Adesina had been expected to win unopposed until these allegations surfaced.
The review panel agreed with the original internal inquiry's findings, stating: "…concurs with the (Ethics) Committee in its findings in respect of all the allegations against the President and finds that they were properly considered and dismissed by the Committee."
Moving Forward
On 27th August, 2020, Adesina was re-elected for another five –year term as president of AfDB with 100% of the votes from both regional and non-regional members.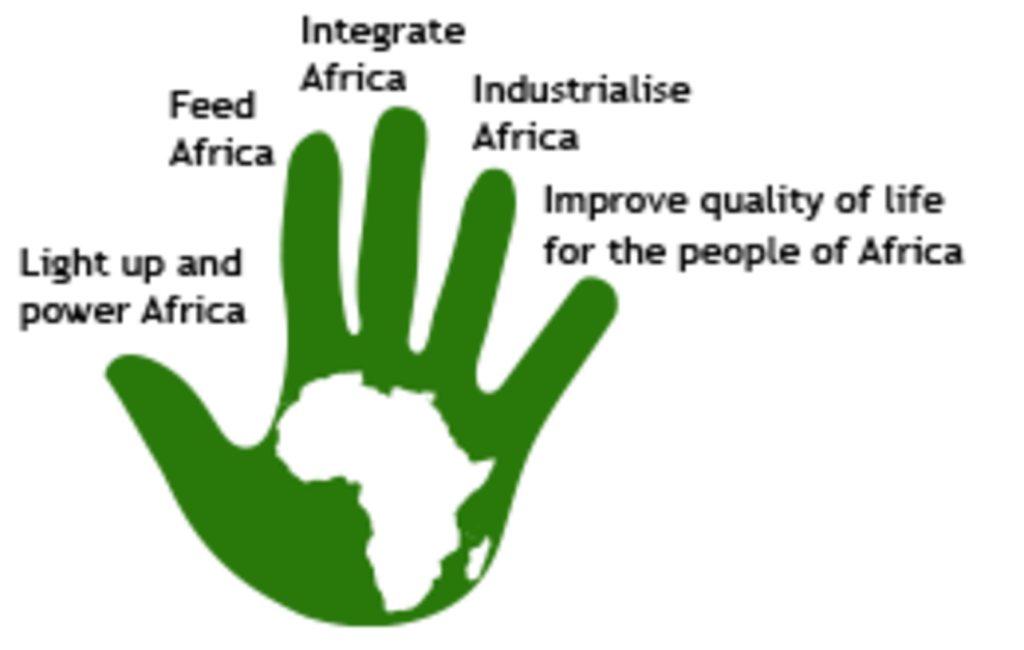 The challenge for Adesina now is to put this controversy behind him and focus on the challenges facing the AfDB, especially in the current uncertainty of Covid 19. His first term focused on what the bank called their 'High 5s' priorities: Powering Africa, Feeding Africa, Industrializing Africa, Integrating Africa, and Improving the lives of Africans. 
That first term saw a lot of success which included 18 million receiving electricity supplies, 141 million benefiting from better agricultural technology, and 60 million getting access to better water supplies and sanitation. The bank has also seen its general capital reach its highest level ever, growing to $208 billion from $93 billion.
With the independent panel exonerating him, and with the unanimous vote for his re-election, Dr Adesina can hopefully put these allegations to bed and continue to improve the lives of millions of Africans,
Photos : Foreignpolicy.com / Afdb.org / africanleadershipmagazine.co.uk/ ft.com